The ASM supports the practitioners, patients and the profession of acupuncture in MA
 ASM News Blog – updates from the ASM on classes, legislation, membership and more
When looking for an acupuncturist near you, we know you want the best. Licensed acupuncturists are the experts in acupuncture including dry needling, trigger point acupuncture. These practitioners have years of education and have passed third party exams demonstrating competency and have been approved for licensure in MA.
Join ASM
Membership in the Acupuncture Society of Massachusetts (ASM), is the best way to stay informed about developments impacting your business, participate in building and supporting your profession,  earn discounted CEUs, and receive a variety of benefits that can enhance your practice both personally and professionally.
Frequently Asked Questions
What is acupuncture?
What is herbal medicine?
What does it treat?
What are the laws, rules, and regulations in our state?
How to apply and what is required for licensure?
How do I renew and what is required?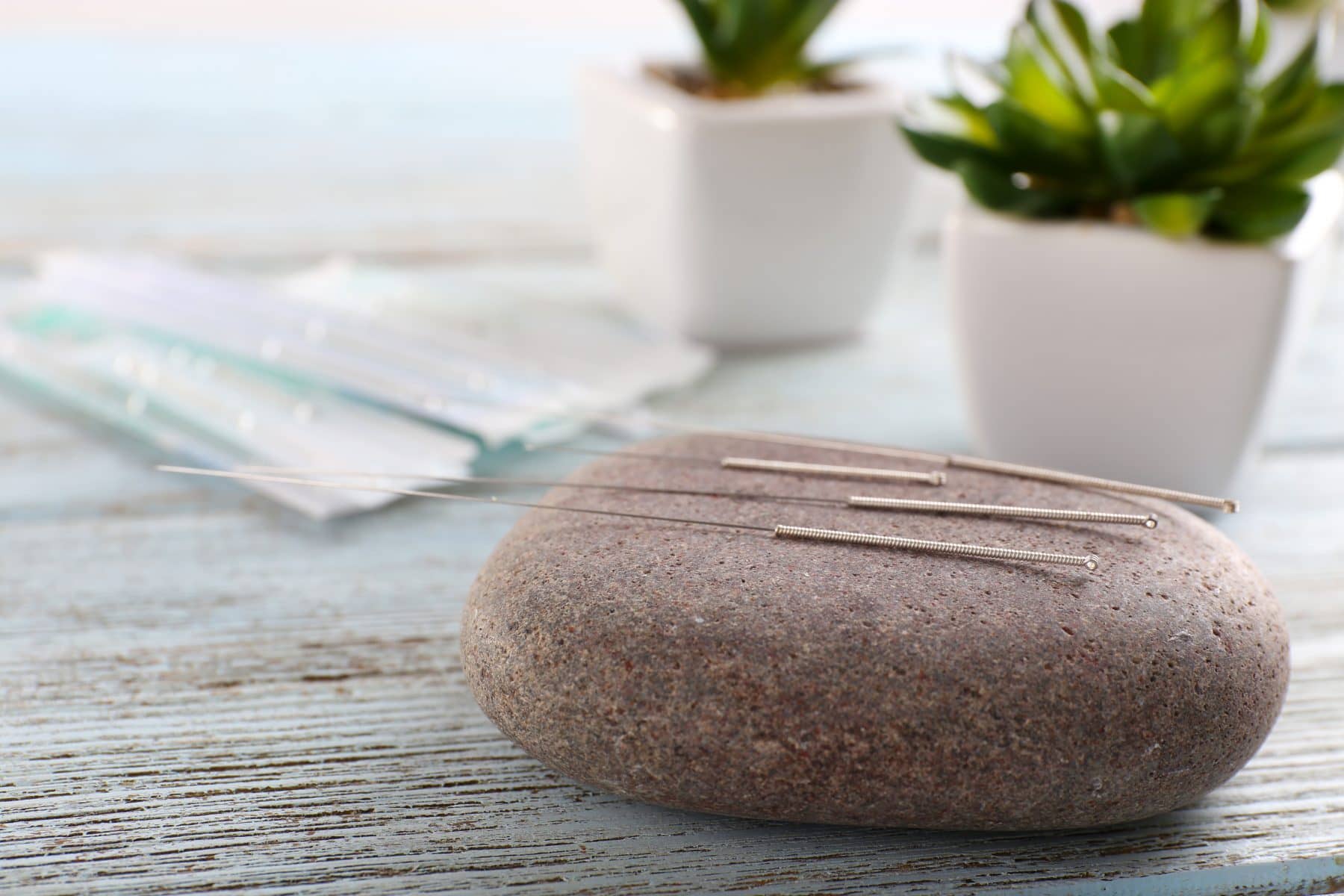 About The Acupuncture Society of Massachusetts
The Acupuncture Society of Massachusetts (ASM) is a 501c(6) non profit professional membership organization representing acupuncturists and acupuncture students. The purpose of the ASM is to support the integration of acupuncture into American health care and expand both access and public understanding of Acupuncture and East Asian medicine. The ASM also protects the acupuncture scope of practice by monitoring legislation and regulations that impact the practice of acupuncture. The ASM fosters high quality health care, education and research. The ASM also promotes and cultivates discussion, broad representation and empowerment of individual and organizational members at state, regional and national levels. The ASM was formerly the Acupuncture & Oriental Medicine Society of Massachusetts (AOMSM).