The purpose of the Acupuncture Society of Massachusetts (ASM) is to promote and protect the practice of acupuncture in Massachusetts as well as educate the public and support the integration of acupuncture into American health care.  The ASM represents both acupuncturists and acupuncture students.
Our Board of Directors is comprised of volunteers who dedicate their time and efforts to support the mission of the ASM.
Emilie Gerber-Kunicka DAIH, M.Ac., Lic. Ac
Treasurer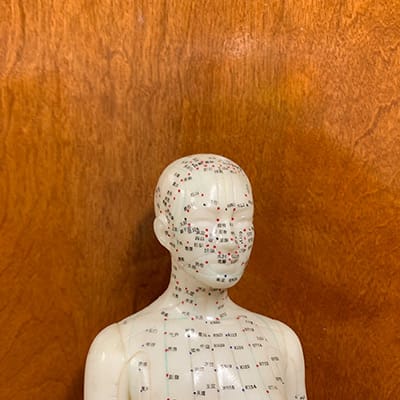 Naomi Alson, M.Ac. Lic.Ac. Dipl.C.H
Secretary
Vivien Wei Zhang, Lic. Ac.
Board Member at Large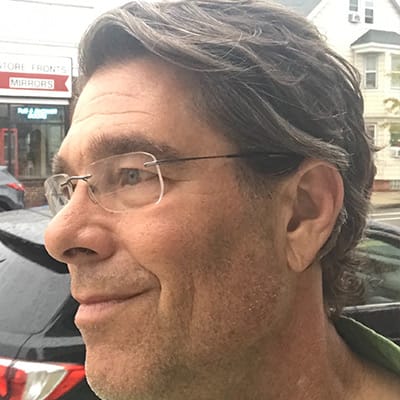 Bryn Clark, L.Ac., Dipl. O.M.
Board Member at Large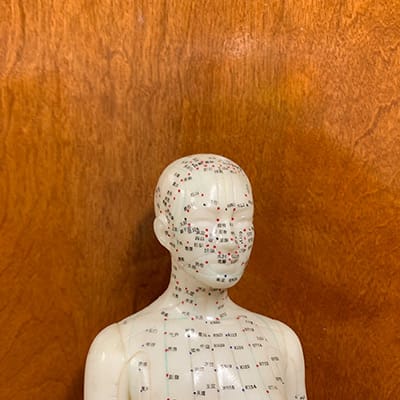 Vacant
Board Member At Large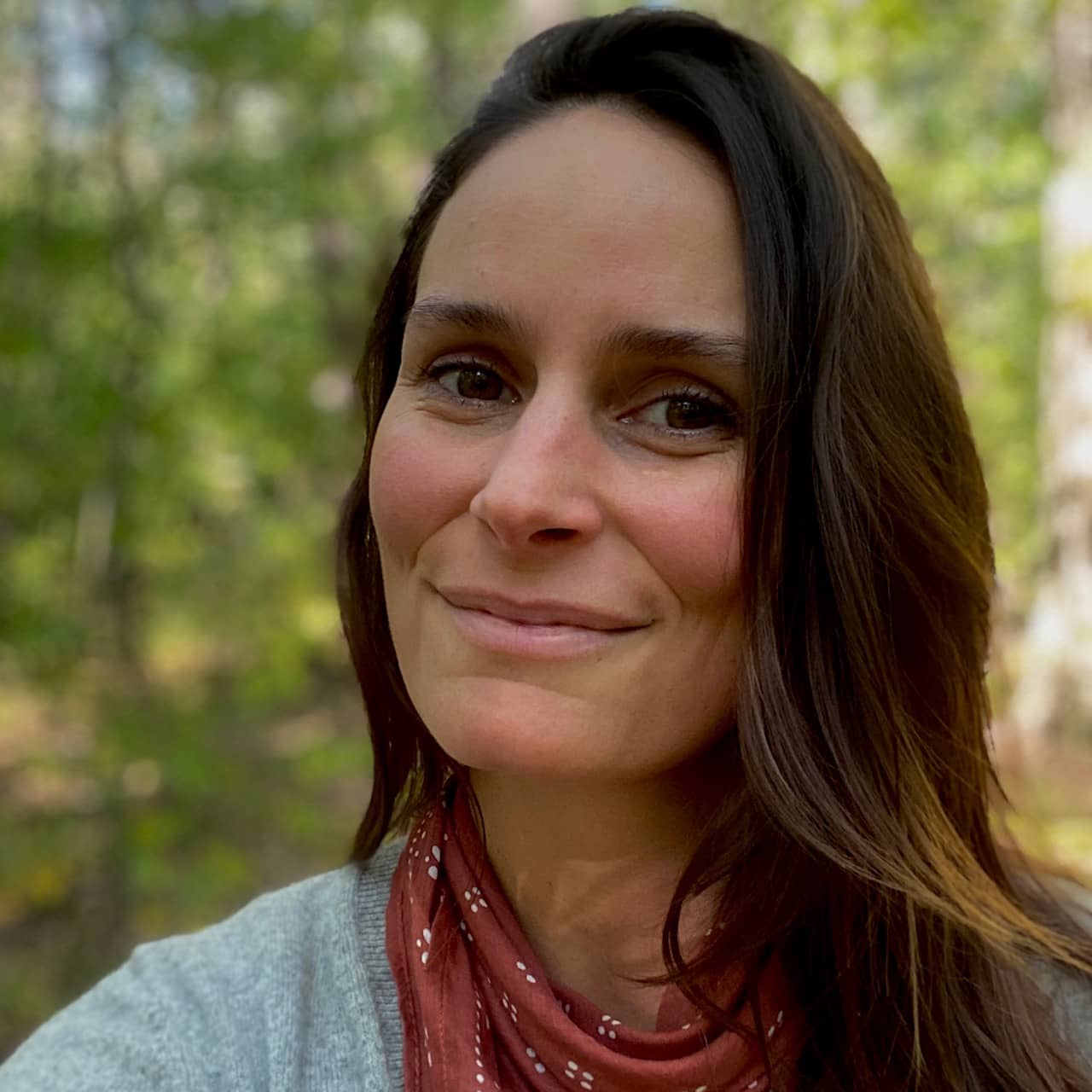 Laura Hamill
Student Board Member
Katy Brier Szabo, M.S., Lic.Ac.
Board Member at Large
Our Philosophy
ASM respects diversity among practitioners, generating cooperation and building a sense of community by sharing information, collaborating, and seeking input and involvement in decision and policy making by the membership. ASM also supports appropriate educational and competency standards for the profession and promotes research in acupuncture and Oriental medicine while remaining mindful that health is a reflection of the world-at-large and to promote and assist activities that nurture the health of our community, our nation and the world.
Petition to provide accessible treatment for non-pharmacological treatment of pain.
Read the Petition